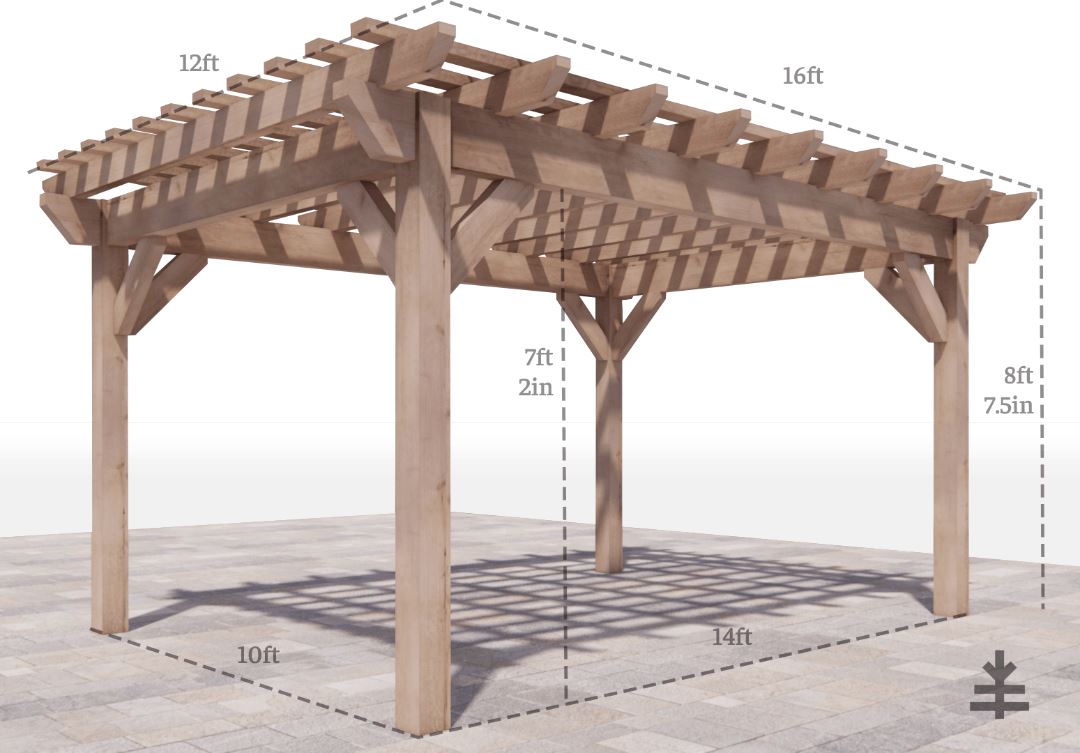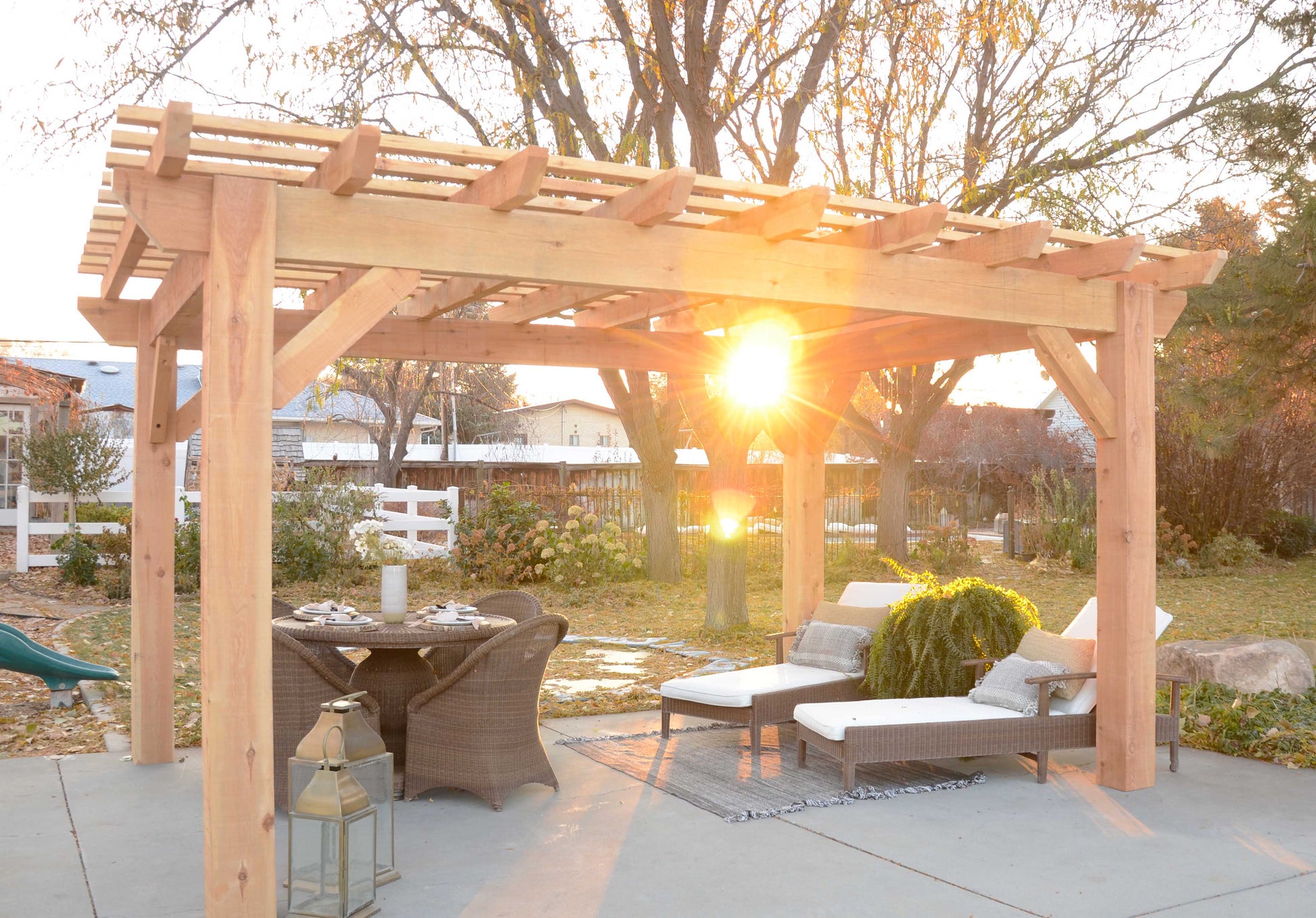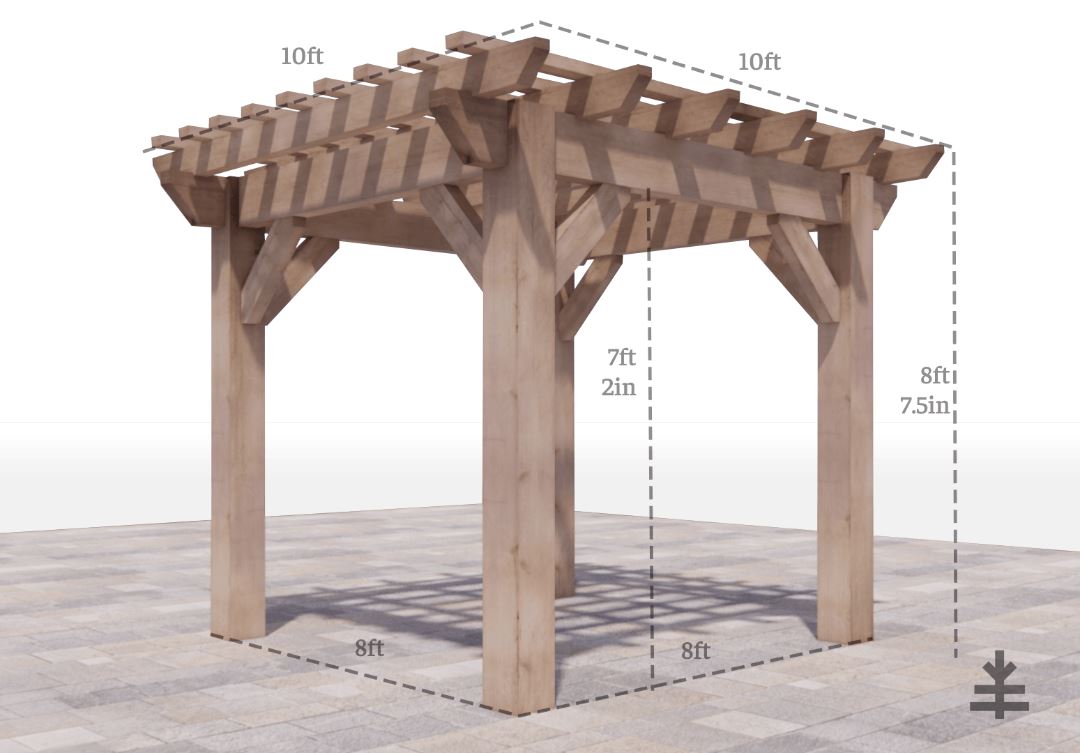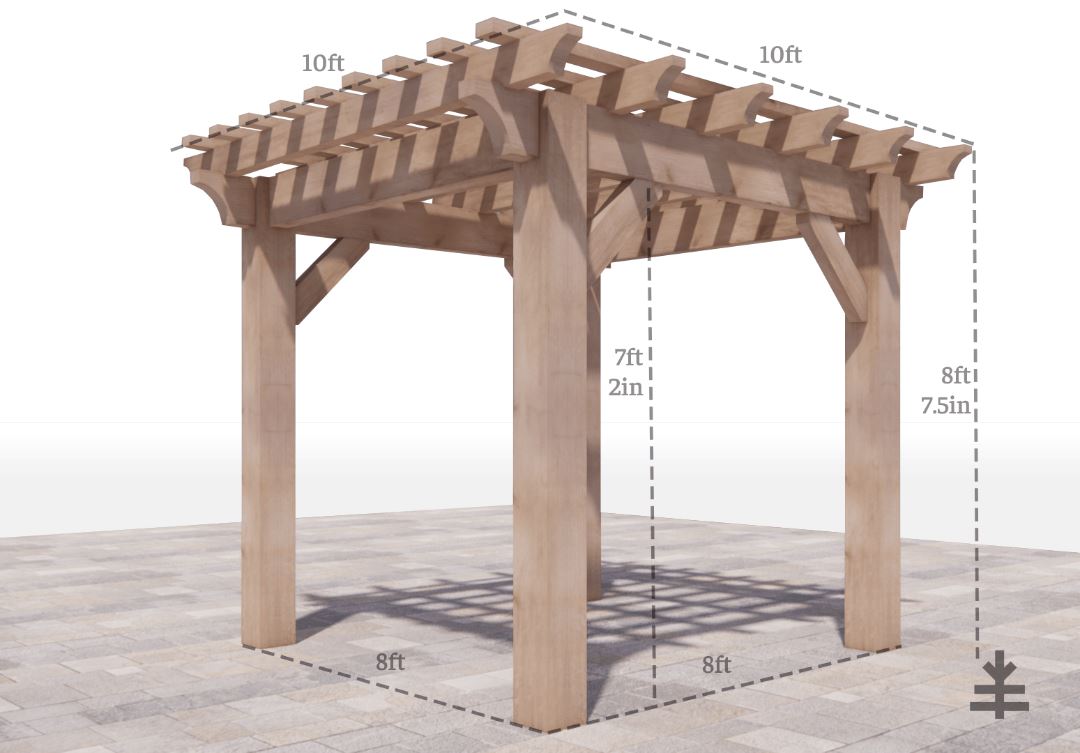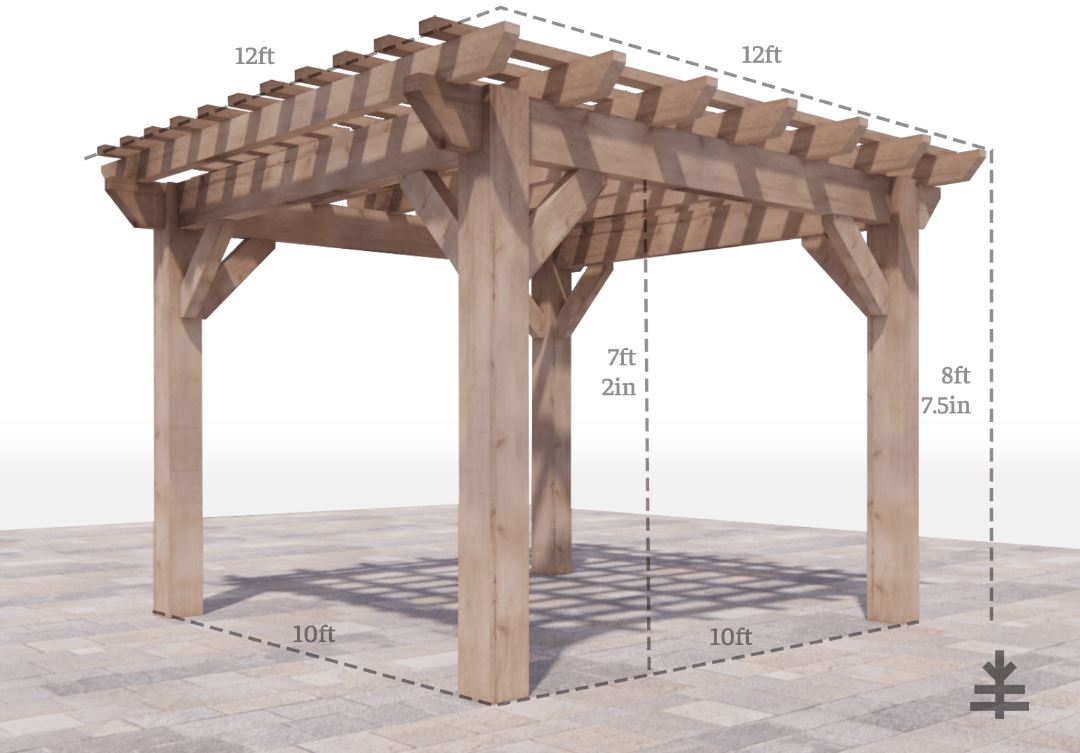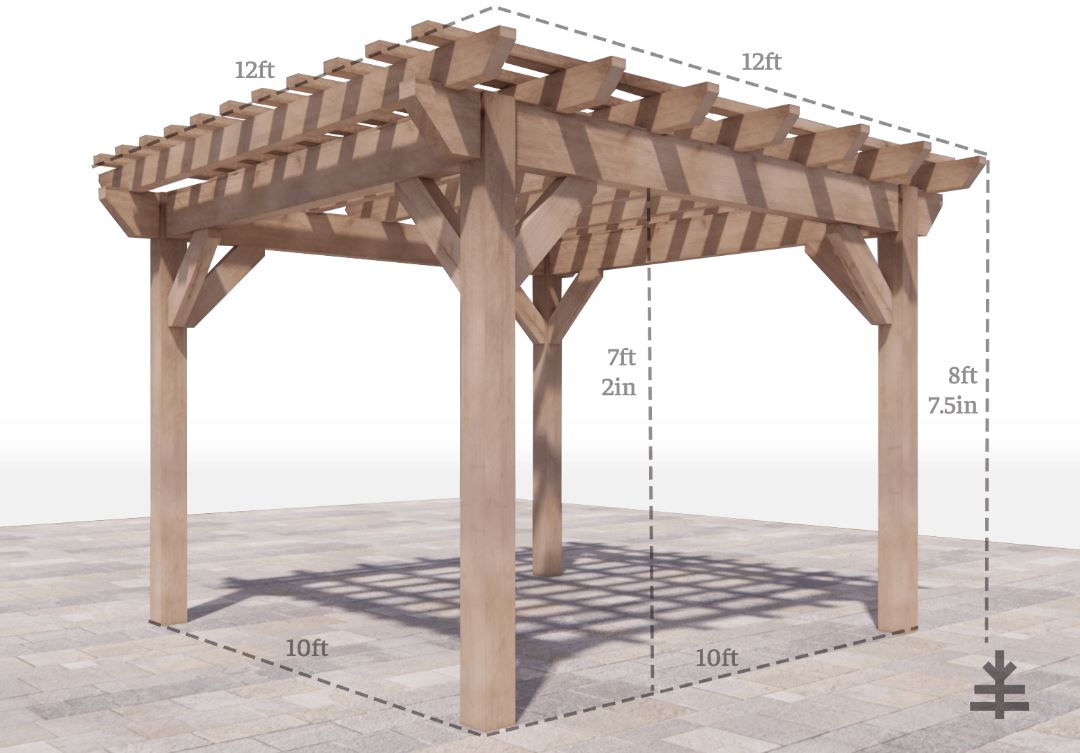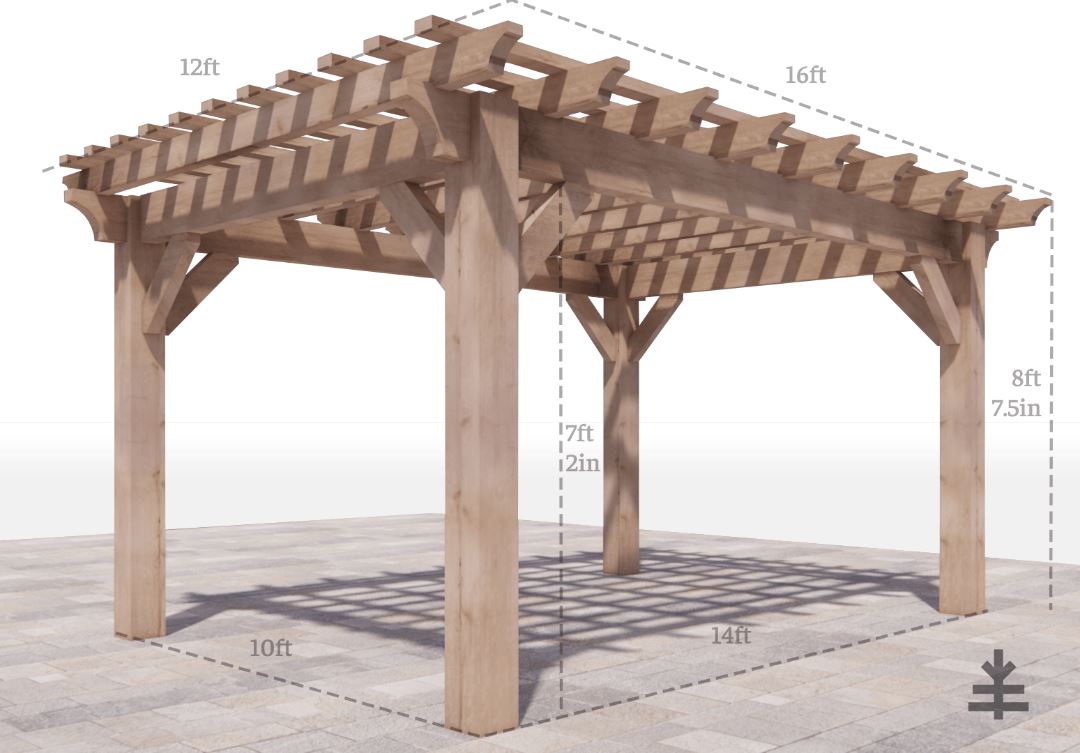 nakedTREEpergola by Notched - it's just a pergola. no sap. no crap. Incense Cedar Pergola Kit.
Regular price
$4,890.00 USD
Regular price
$7,292.00 USD
Sale price
$4,890.00 USD
Unit price
per
Sale
Sold out
Share
View full details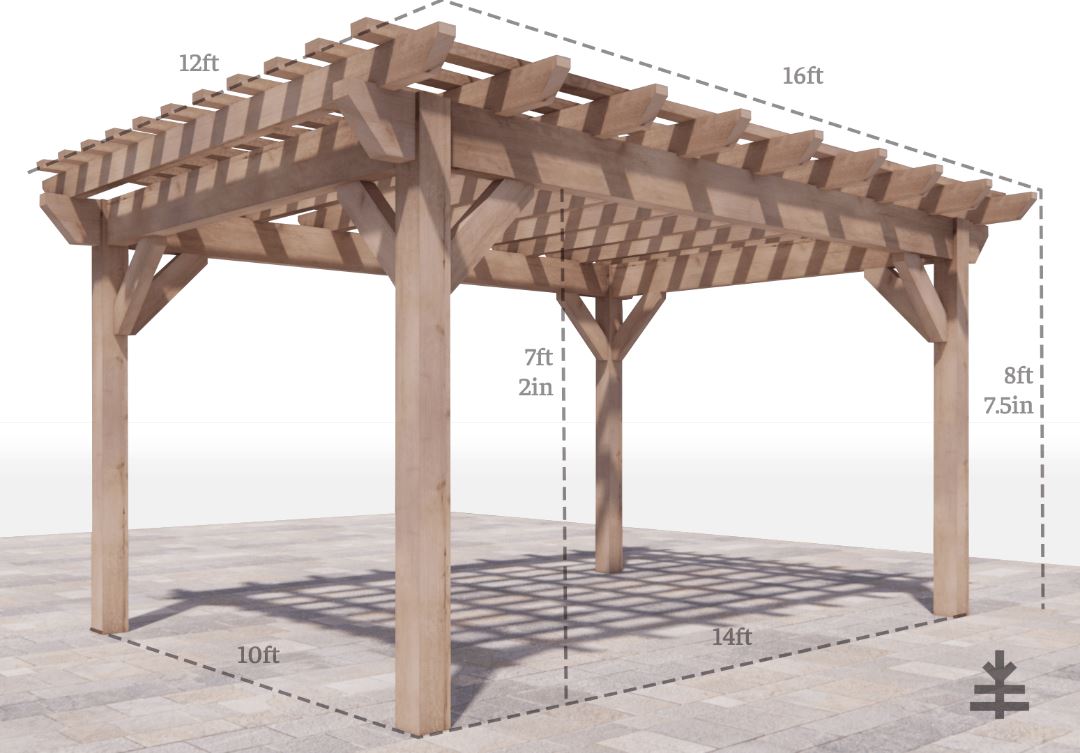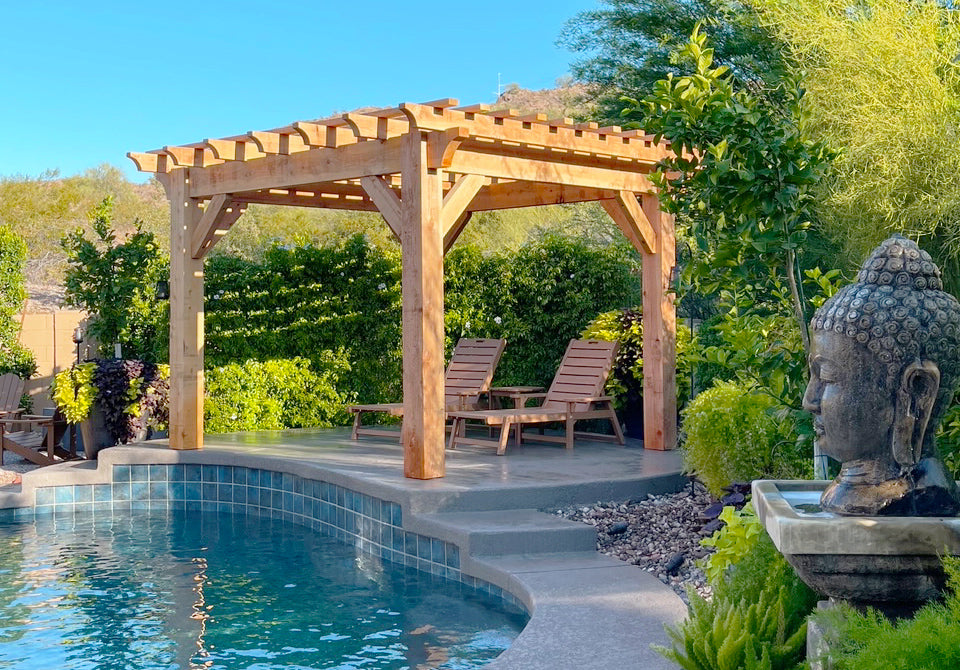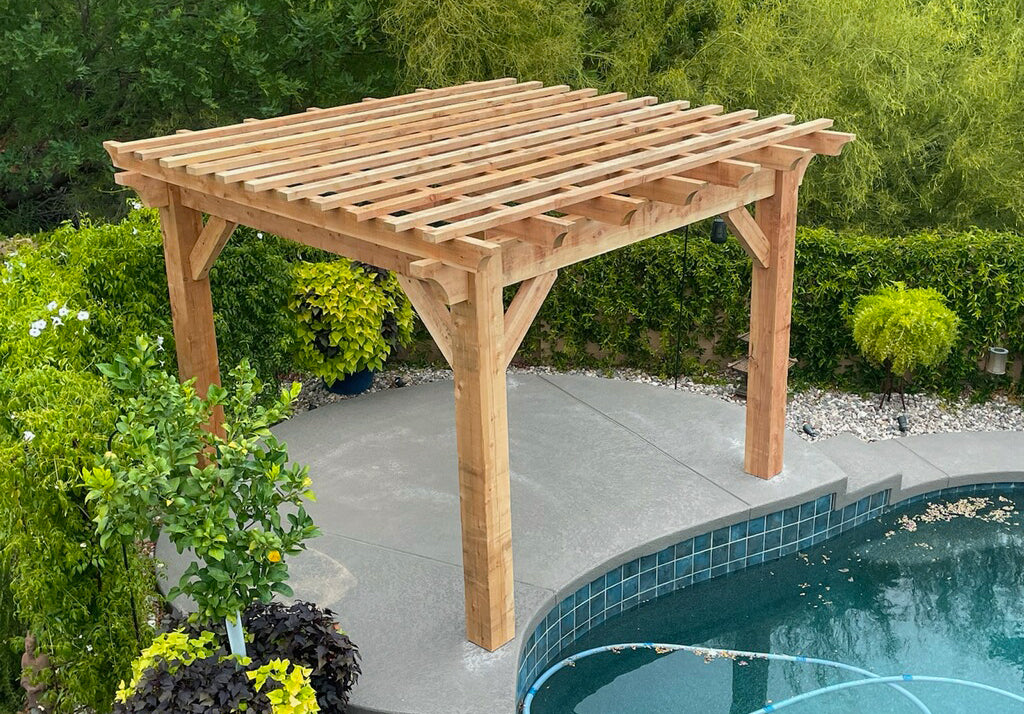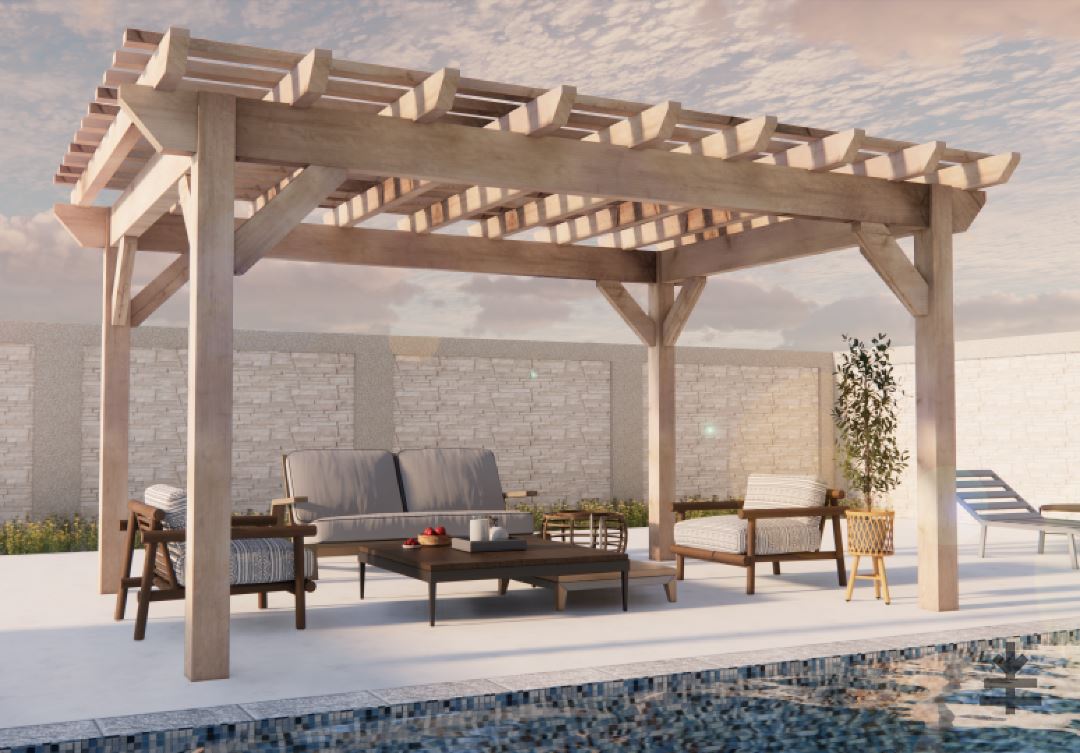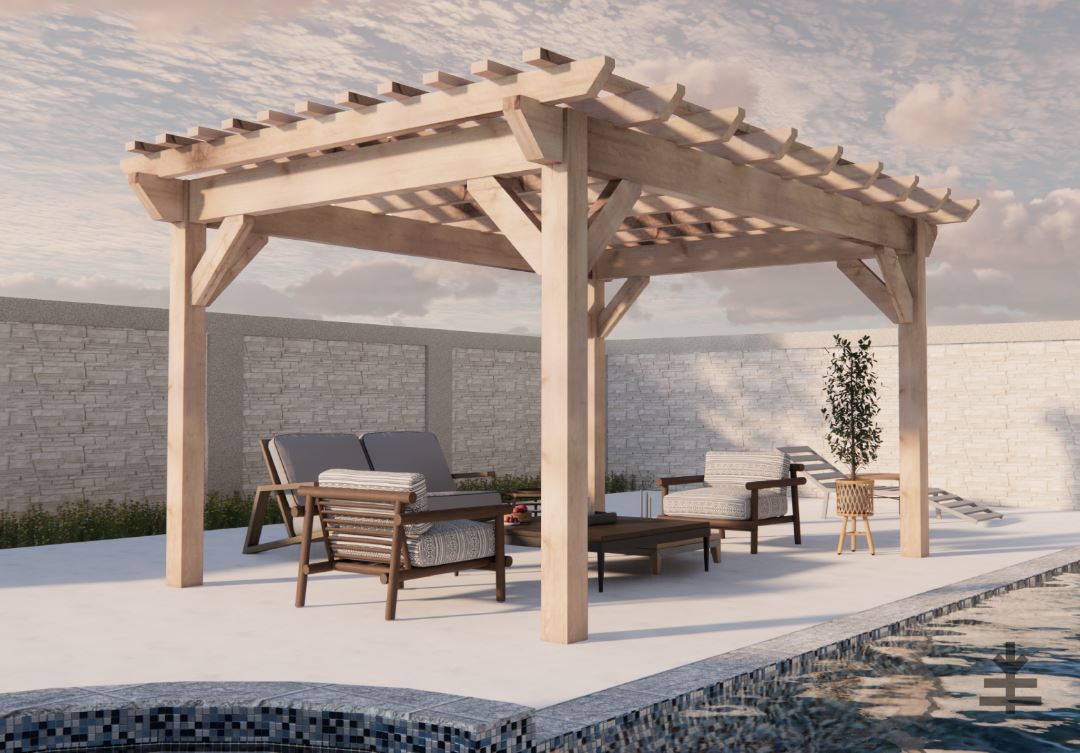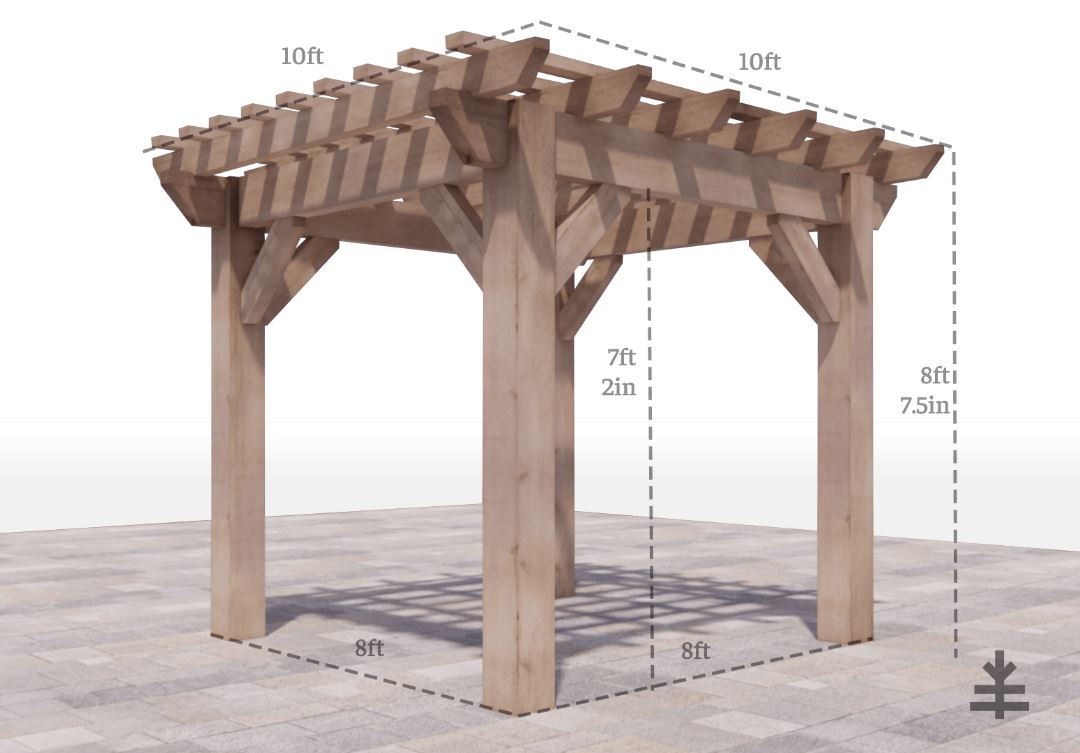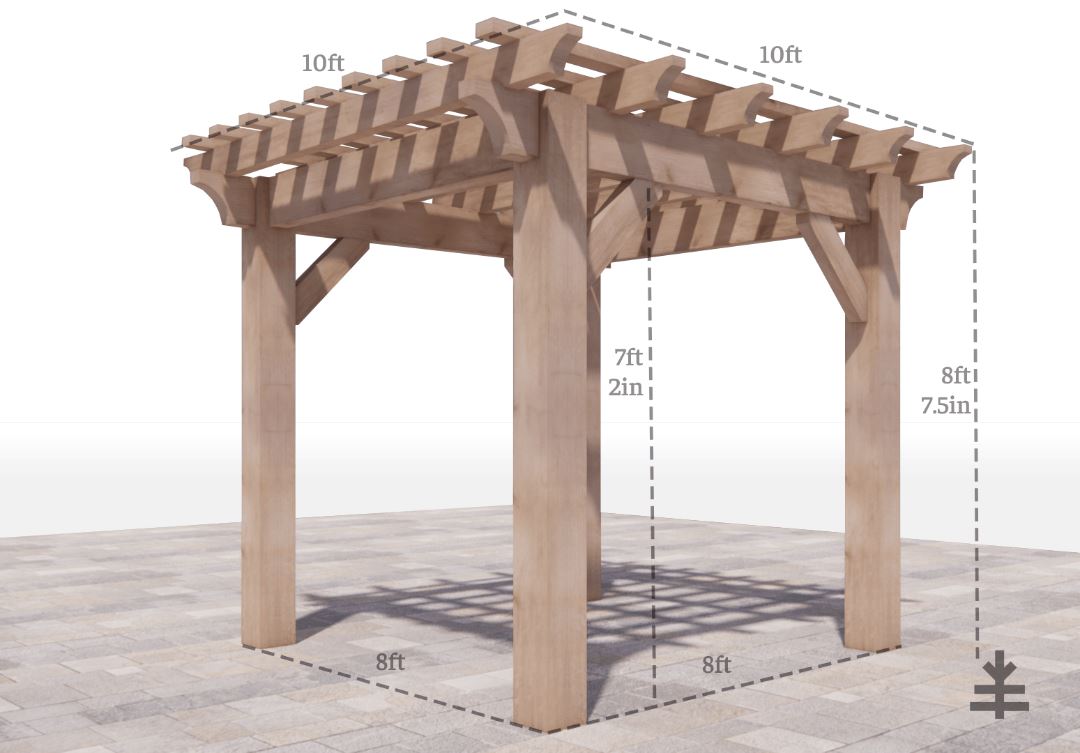 naked?
Okay, so what we mean by all this naked stuff is pretty simple. We provide the bare essentials for a quality timber shade structure. We cut the raw wood, using traditional dovetail joinery, into a simple kit. By leaving the nakedTREEpergola kit in its natural state, you can choose how or if you finish the wood; sanding, routing, stain finishing, aging solution, sealer, or letting it age for a distinguished and truly natural look. We offer a selection of popular sizes to fit a variety of spaces and preferences, without the added cost and time of a custom timber structure.
Naked | Au Naturel
au na·tu·rel | /ˌō ˌnaCHəˈrel/ | adjective
with no elaborate treatment, dressing, or preparation, in a natural state, without anything added
"She wears makeup for special occasions, but otherwise prefers an au naturel look."
- HUMOROUS: naked
"laying in the shade of our pergola au naturel"
no crap?
If you're like most shade seekers out there, you've tried those big box or large online retailer shade structures. There really is no comparison when it comes to a quality crafted solid cedar nakedTREEpergola, but let's break it down. First we start with solid wood timber, apply proven timber joinery, your choice of profile and a simple installation guide. It's shipped to you within 4 weeks, and unloaded to your curb or driveway. And when it's all done it's still solid wood timber. No hollow posts and beams, delicate parts, or flimsy aluminum pieces with a labyrinth of instructions. Who reads those anyway?
I'm Ready
nakedGUARANTEE
We guarantee every naked tree pergola to be 100% natural and naked. Your pergola will be crafted from #2 grade BTR rough sawn incense cedar timber with no additional processing, treatment or finishing. This means you get the natural wood straight from the mill, inherently with all the character, mill marks, possibly banding strap marks and other natural imperfections of rough sawn timber. We also guarantee all parts to be accurately crafted with precision joinery for a simple assembly process. We can't guarantee that additional scratches and dings from the shipping process won't occur. But don't worry, that's why you buy a nakedTREEpergola ready to be refined and finished the way you like it.